Moldy Marvin's 15th Annual Rat Fink.Party
&
Kustom Kulture Extravaganza
July 17th-July 19th 2015
Main Event Saturday July 18th 2015
Enter our Website by Clicking Here
For now you can visit our Facebook Page for the Event!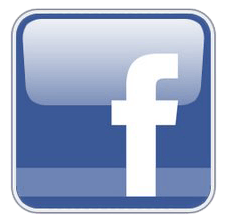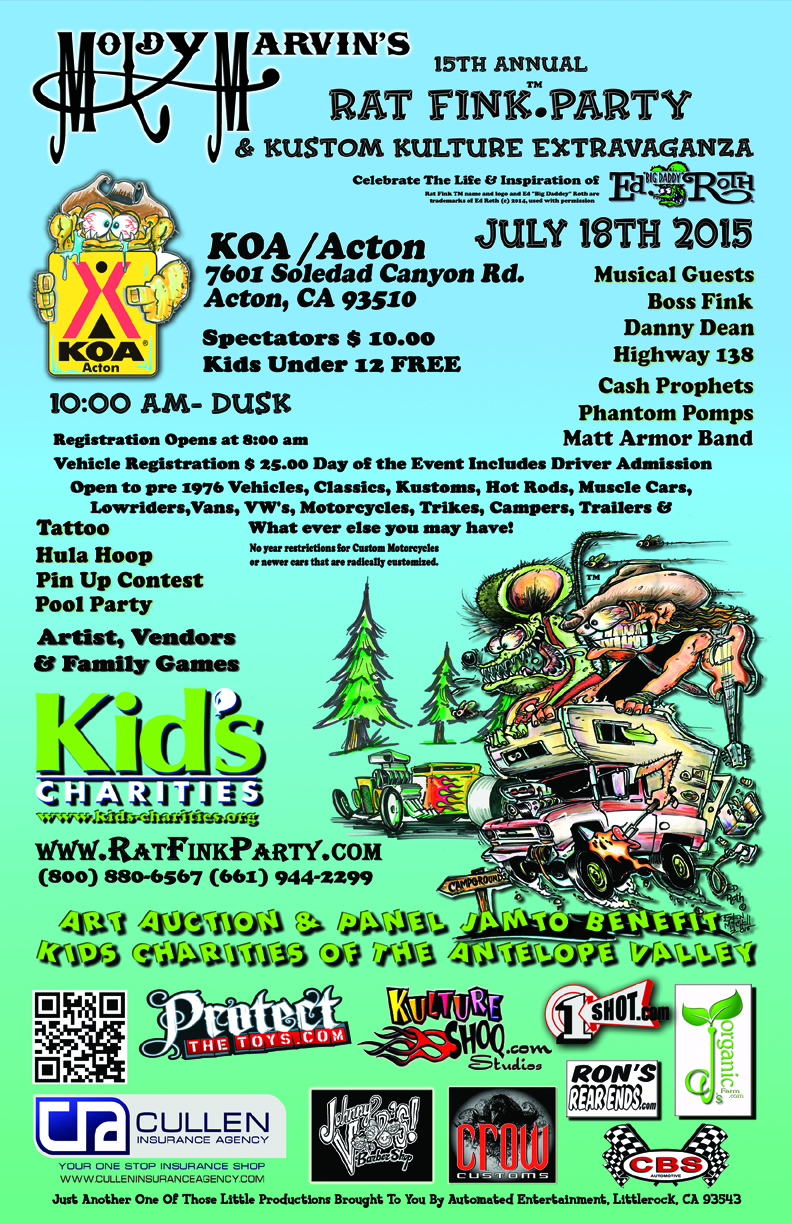 This year 100% of our Charity Art Auction Proceeds will be going to the Kids Charities of the Antelope Valley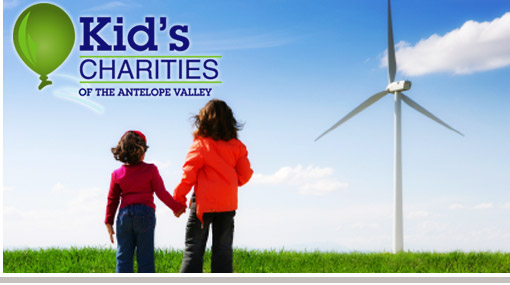 KOA Acton
7601 Soledad Canyon Rd.
Acton, CA 93510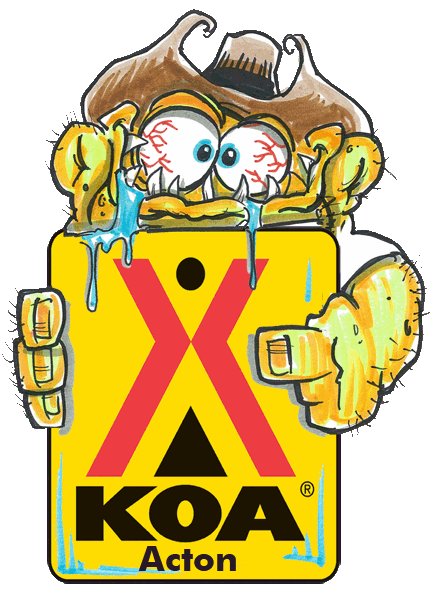 On Site Specials for Kamping!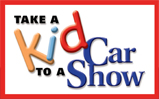 A Proud Partner of the
"Take A Kid To A Car Show Program"
Sponsored in Part by:
Click here For A Map and Driving Directions!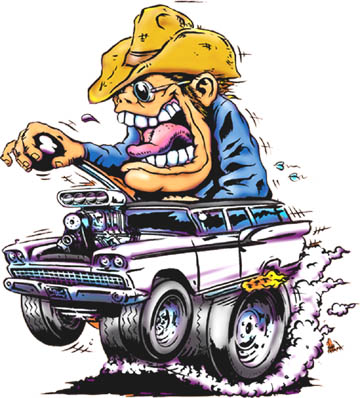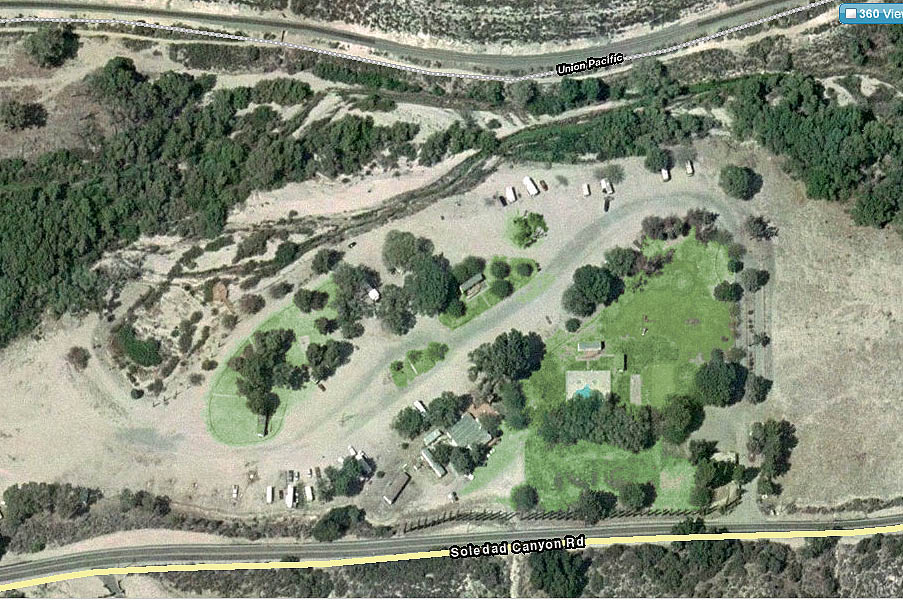 Rat Finkô name and device and Ed "Big Daddy" Roth
are trademarks of Ed Roth © 1999/2000/2001/2002/2003/2004/2005/2006/2007/2008/2009/2010/2011/2012/2013/2014 Rat Fink device © Ed Roth 1984/89

Rat Fink.Party & Kustom Kulture Extravaganza © 2010/2011/2012/2013/2014
"Moldy Marvin" is a Trade Mark of Automated Entertainment

Copyright 1999/2000/2001/2002/2003/2004/2005/2006/2007/2008/2009/2010/2011/2012/2013/2014 / 2015 @utomated Entertainment Littlerock CA 93543
Copyright 1999/2000/2001/2002/2003/2004/2005/2006/2007/2008/2009/2010/2011/2012/2013/2014/2015

"Moldy Marvin" is a trademark of @utomated Entertainment Littlerock CA 93543