Moldy Marvin's 15th Annual Rat Fink.Party
&
Kustom Kulture Extravaganza
July 17th-July 19th 2015
Main Event Saturday July 18th 2015
Enter our Website by Clicking Here
UP Date 07/17/2015
We are now out of the office
If you have questions Call the KOA Directly
661-268-1214
Thank you!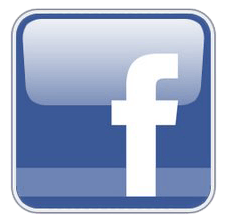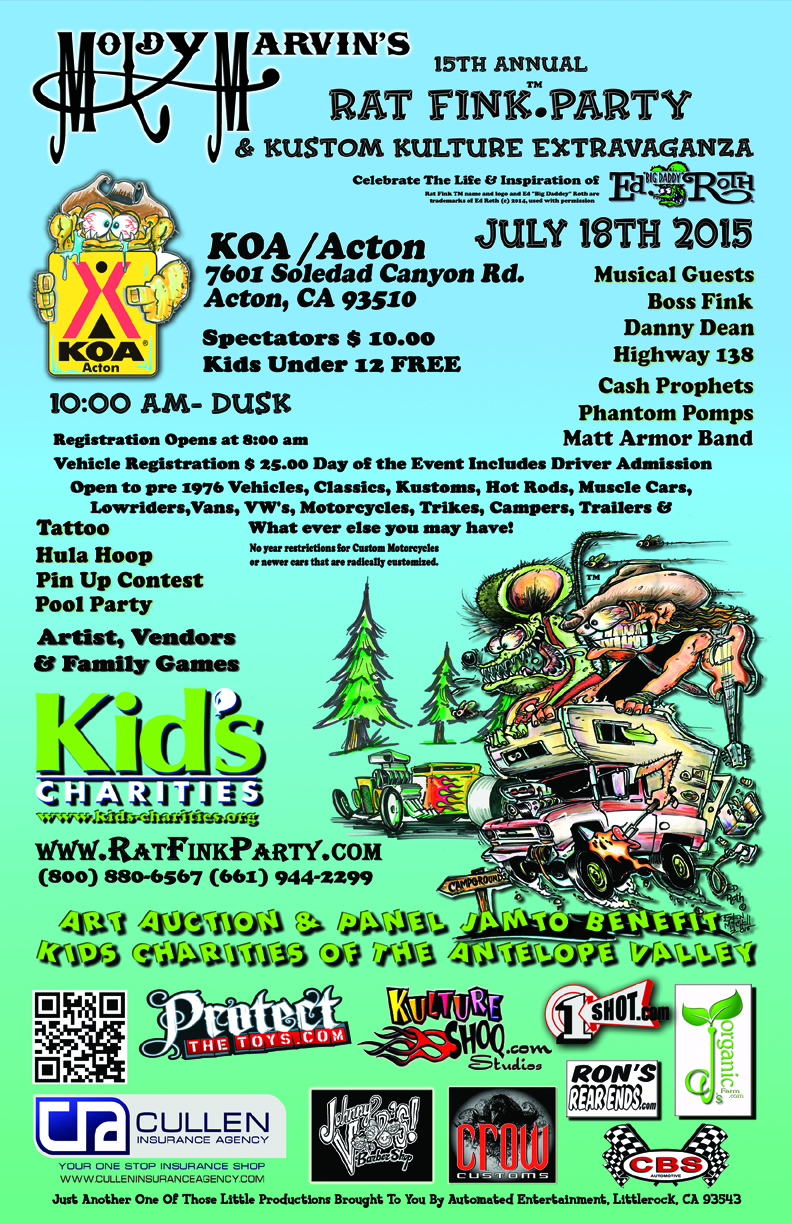 This year 100% of our Charity Art Auction Proceeds will be going to the Kids Charities of the Antelope Valley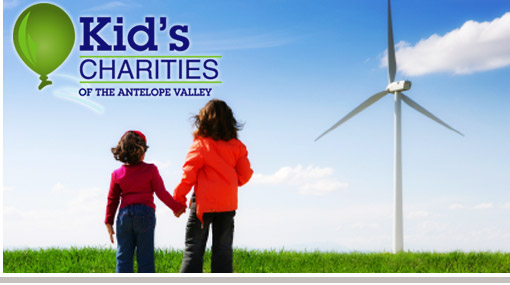 KOA Acton
7601 Soledad Canyon Rd.
Acton, CA 93510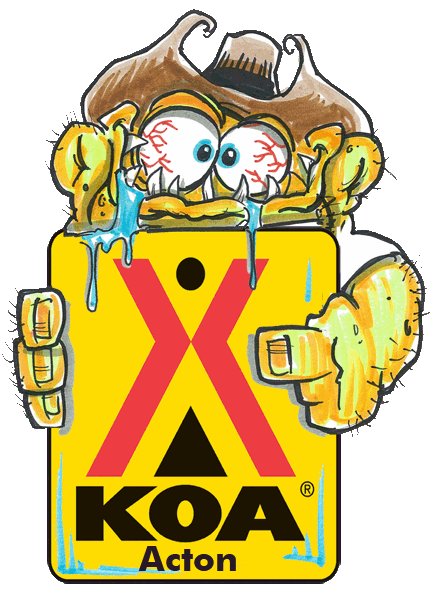 On Site Specials for Kamping!
Illustrations by: Ben Mitchell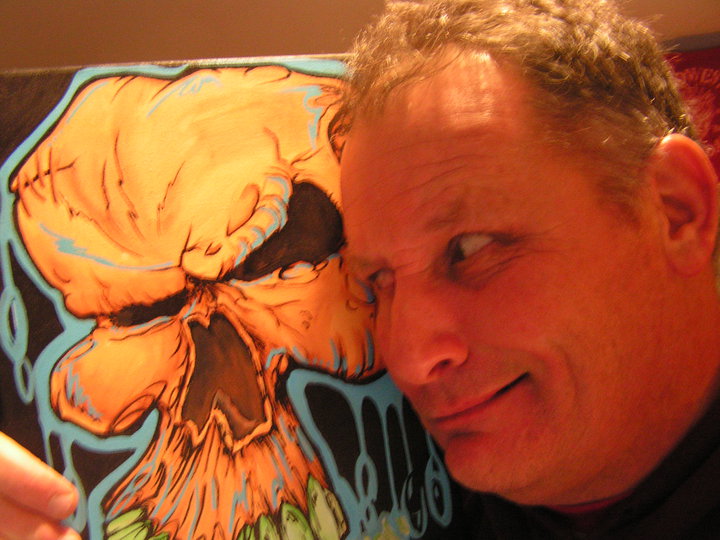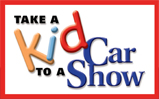 A Proud Partner of the
"Take A Kid To A Car Show Program"
Sponsored in Part by: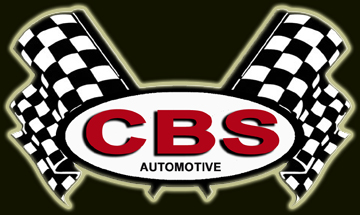 Click here For A Map and Driving Directions!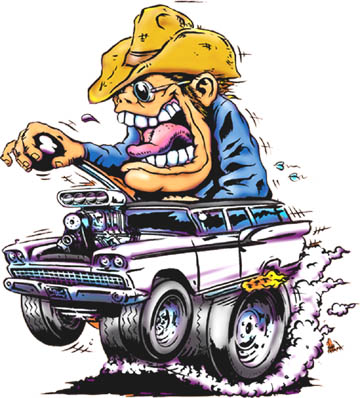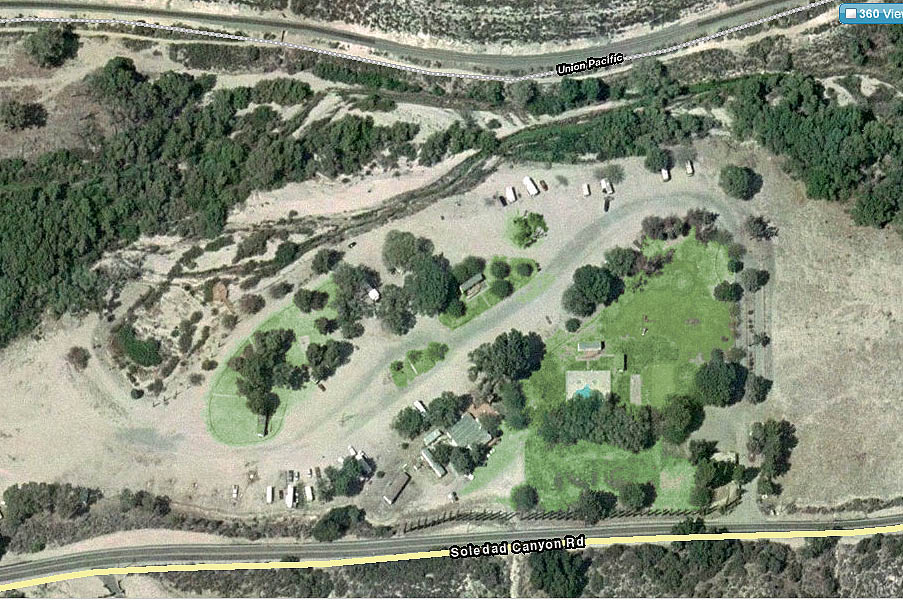 Rat Finkô name and device and Ed "Big Daddy" Roth
are trademarks of Ed Roth © 1999/2000/2001/2002/2003/2004/2005/2006/2007/2008/2009/2010/2011/2012/2013/2014 Rat Fink device © Ed Roth 1984/89

Rat Fink.Party & Kustom Kulture Extravaganza © 2010/2011/2012/2013/2014
"Moldy Marvin" is a Trade Mark of Automated Entertainment

Copyright 1999/2000/2001/2002/2003/2004/2005/2006/2007/2008/2009/2010/2011/2012/2013/2014 / 2015 @utomated Entertainment Littlerock CA 93543
Copyright 1999/2000/2001/2002/2003/2004/2005/2006/2007/2008/2009/2010/2011/2012/2013/2014/2015

"Moldy Marvin" is a trademark of @utomated Entertainment Littlerock CA 93543